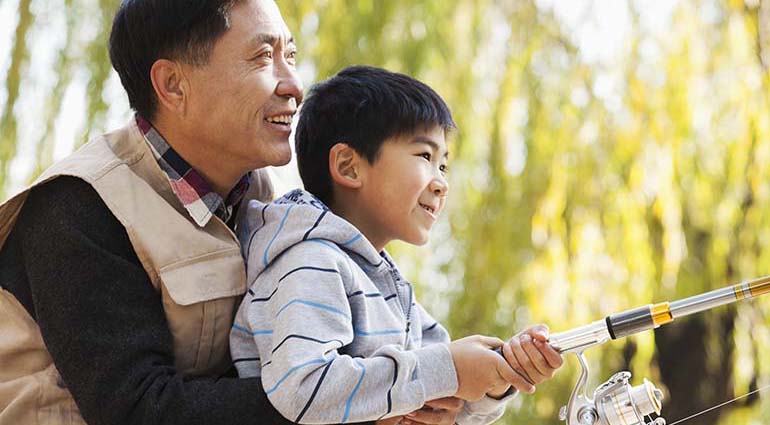 A few years before he became the 26th U.S. president (1901–1909), Theodore Roosevelt got word that his oldest son, Theodore Jr., was ill. While his son would recover, the cause of Ted's illness hit Roosevelt hard. Doctors told him that he was the cause of his son's illness. Ted was suffering from "nervous exhaustion," having been pressed unmercifully by Theodore to become the "fighter" hero-type he himself had not been during his own frail childhood. Upon hearing this, the elder Roosevelt made a promise to relent: "Hereafter I shall never press Ted either in body or mind."
The father was true to his word. From then on he paid close attention to how he treated his son—the very same son who would one day bravely lead the landing of Allied soldiers on Utah Beach in World War II. 
God has entrusted each of us with influence in the lives of others. We have a deep responsibility in those relationships, not only to spouses and children, but to friends, employees, and customers. The temptation to press too hard, to demand too much, to force progress, or to orchestrate success can lead us to harm others even when we don't realize it. For this very reason, followers of Christ are urged to be patient and gentle with one another (Col. 3:12). Since Jesus, the Son of God, came in humility, how can we withhold such kindness from one another? 

Source: Our Daily Bread